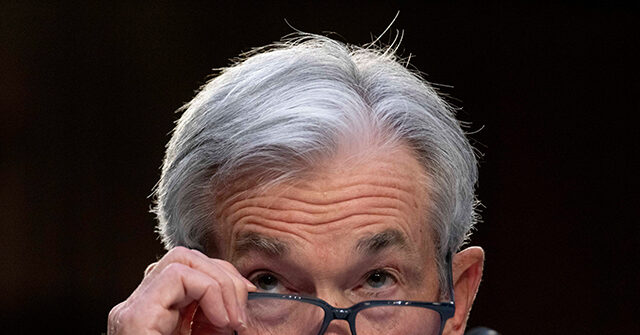 The U.S. economy added 311,000 jobs in February and the unemployment rate inched up to 3.6 percent, the Labor Department said Friday.
Economists had forecast payrolls would grow by 223,000 and the unemployment rate would hold steady at 3.4 percent. The range of forecasts was between 160,000 to 325,000, an indication of how unpredictable the economy has become.
The Labor Department's Job Opening and Labor Turnover Survey, knowns as JOLTS, showed that there were 10.8 million job openings at the end of December, around 1.9 vacancies for every unemployed person. Federal Reserve officials frequently cite the vacancy ratio as evidence that the labor market is so tight that it risks fueling inflation.
Originally Posted at : www.breitbart.com