By Dave DeCamp
The US military has gained "unimpeded access" to sites in Papua New Guinea under a new military pact Secretary of State Antony Blinken signed in the Pacific island nation last month.
AFP obtained a copy of the full deal, which confirmed the US can deploy troops and station vessels to six ports and airports in Papua New Guinea, including the Lombrum Naval Base on Manus Island in the northern part of the country.
According to the text of the agreement, the US can "pre-position equipment, supplies and materiel" at the military sites. The US will have "exclusive use" to some sites where "construction activities" can take place, signaling that the US might build new bases in the Pacific island nation.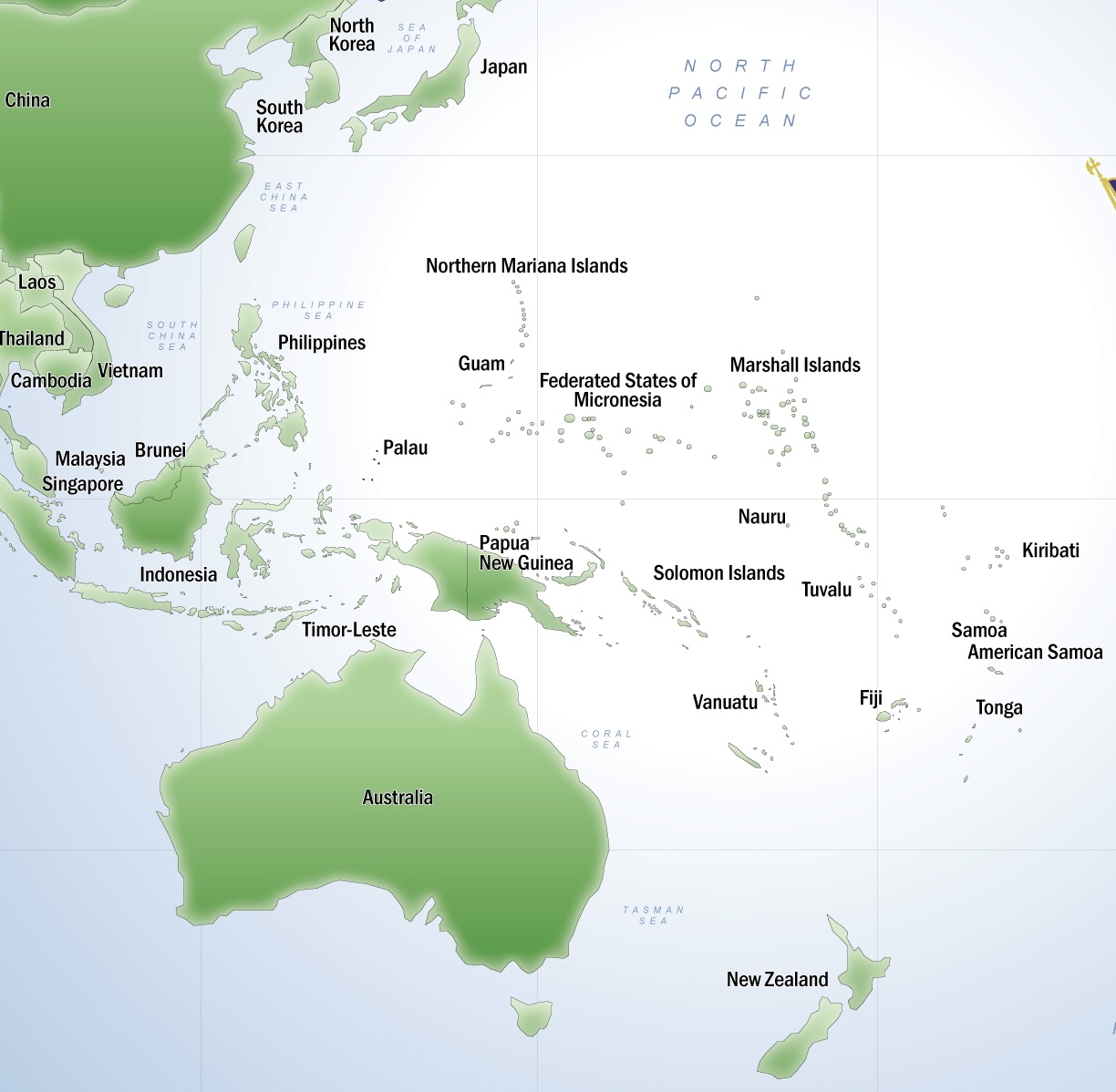 The US military had a significant presence in Papua New Guinea during World War II, and the new agreement is part of the Biden administration's strategy to prepare for a future war with China in the region. US military sites in Papua New Guinea could be used to resupply US forces in Guam, the Philippines, and during a future battle over Taiwan.
PNG Prime Minister James Marape has come under domestic criticism for signing the deal. Former Prime Minister Peter O'Neill said the agreement has painted a target on Papua New Guinea. "America is doing it for the protection of their own national interest, we all understand the geopolitics happening within our region," he said.
It's no secret that any US military base in Papua New Guinea would become a potential target for China in a future war. Gen. Kenneth Wilsbach, commander of the US Pacific Air Forces, recently told Nikkei Asia that the purpose of expanding in the region was to give China more areas it would need to target.
"Obviously we would like to disperse in as many places as we can to make the targeting problem for the Chinese as difficult as possible," he said. "A lot of those runways where we would operate from are in the Pacific Island nations."
Source: Antiwar
Dave DeCamp is the news editor of Antiwar.com, follow him on Twitter @decampdave. View all posts by Dave DeCamp
Become a Patron!
Or support us at SubscribeStar
Donate cryptocurrency HERE
Subscribe to Activist Post for truth, peace, and freedom news. Follow us on SoMee, Telegram, HIVE, Flote, Minds, MeWe, Twitter, Gab, What Really Happened and GETTR.

Provide, Protect and Profit from what's coming! Get a free issue of Counter Markets today.
Originally Posted at www.activistpost.com
closing question, who do you Support for U.S. President in 2024 please take our poll and let us know at this LINK