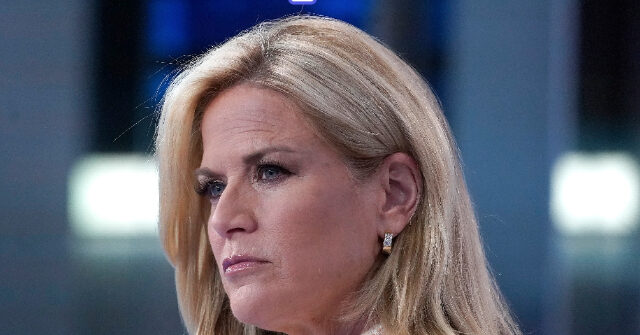 Fox News host Martha MacCallum introduced the topic of abortion during the Republican presidential primary debate on Wednesday as a "losing issue" for Republicans going into the 2024 presidential race.
MacCallum pointed to select losses, like several ballot initiatives, to support her claim in what seemed like an effort to push Republican presidential candidates to the left on abortion.
"Abortion has been a losing issue for Republicans since the Dobbs decision," MacCallum claimed. "In six state referendums, all have upheld abortion rights in this country. Even in red states, there are more swing state referendums that are coming up as we head into the elections as well on this."
The comments come as pro-life organizations and politicians decide how to best proceed now that the issue of abortion has been returned to the states and their elected representatives. While some Republicans would rather leave the fate of the unborn to individual states, others are hoping for a 15-week minimum federal ban when unborn babies are thought to be capable of experiencing pain. 
The moderators notably made limited mention of pro-life victories since the Dobbs decision in framing their questions, instead opting to push candidates on if they would support federal legislation limiting abortion.
Since the Supreme Court issued the Dobbs decision, 25 states — half the country — now have some sort of legislation protecting unborn babies. Every single governor that passed pro-life protections also retained their positions in their last elections.
Originally Posted at : www.breitbart.com