1. Americans Kidnapped and Killed in Israel During Brutal Hamas Attack**
– At least 600 people have reportedly been killed in Israel, a toll the country hasn't seen in decades. It's confirmed that Americans were kidnapped and killed in Israel during the massive attack from Hamas militants.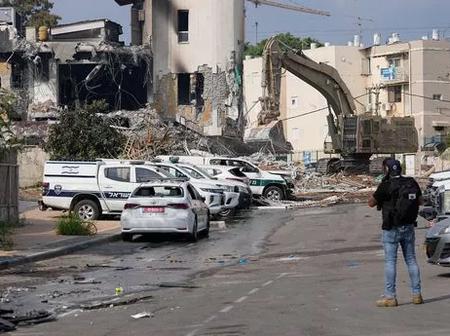 Read More Here
2. Hamas Attacks Israel, Killing Hundreds; Dozens Kidnapped**
– Gun battles raged into the night after the Palestinian militant group Hamas launched a surprise large-scale attack against Israel. Hamas fired thousands of rockets from Gaza and sent fighters to kill and abduct soldiers and civilians.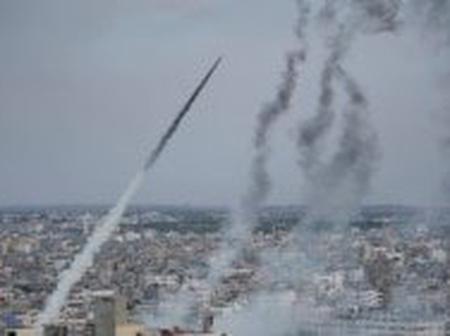 Read More Here
3. Hamas Attack on Israel: Kidnappings and Deaths**
– Israeli soldiers in Sderot faced Palestinian terrorists who are alleged to have killed or kidnapped numerous civilians. The new attack caught Israel off guard.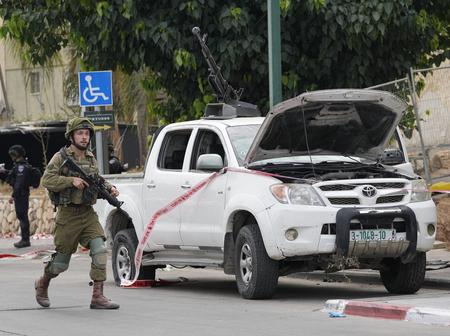 Read More Here
4. "Several Americans may have been killed or kidnapped in Hamas-Israel attack" – Blinken**
– The US Secretary of State, Blinken, warned that the Biden administration has received reports indicating that "several" Americans may be among the missing or dead in Israel due to the renewed conflict between Hamas and the Israeli government.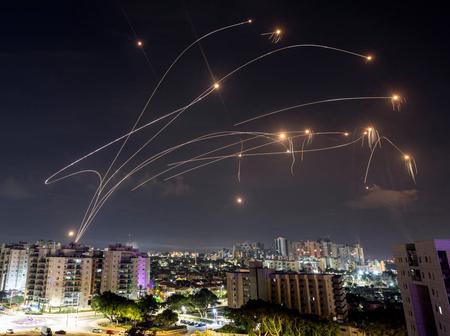 Read More Here
These reports highlight the severity of the situation and the international implications of the conflict.