Here are the latest updates on the Hamas-Israel conflict of October 2023:
1. **Israeli Flag Displayed Worldwide in Solidarity with Israel**
– The Israeli flag was projected onto the Brandenburg Gate in Berlin and other major landmarks in various European cities and the USA as a sign of solidarity with Israel.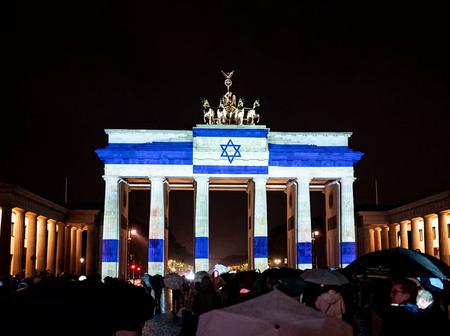 https://www.globes.co.il/news/article.aspx?did=1001459602
2. **World Leaders Declare: "Israel has the Full Right to Defend Itself"**
– Leaders and organizations worldwide have expressed their support for Israel and strongly condemned the surprise attack by Hamas.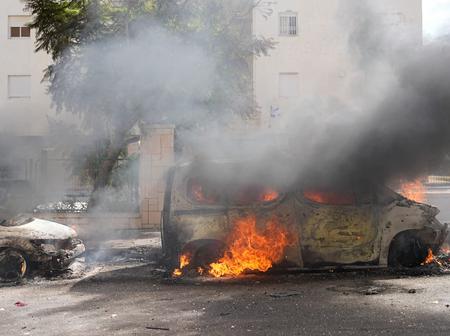 Read More About This
3. **Buildings Worldwide Illuminated in Blue and White in Solidarity with Israel**
– Landmarks in New York, Austria, Italy, Azerbaijan, Czech Republic, and the European Union were illuminated in blue and white, the colors of the Israeli flag, as a sign of solidarity.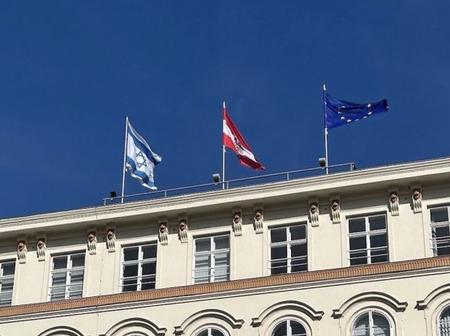 https://www.kipa.co.il/amp/1167409/
4. **Bayern Munich Expresses Concern for Israel**
– Bayern Munich, the football club where Israeli player Daniel Peretz plays, expressed their concern about the situation in Israel and condemned the violence against civilians.


Read More
5. **Israeli Athletes React to the Security Situation**
– Israeli athletes, including Linoy Ashram, Eran Zahavi, and Peter Paltchik, commented on the situation, describing it as a "horror movie." Scotty Wilbekin also expressed his support, saying, "Praying for Israel."


Read More
These are the most recent updates on the situation. The conflict has garnered international attention, with many expressing their support for Israel.