Here are the latest updates on the Hamas versus Israel conflict as of October 9th, 2023:
1. Gaza-Israel Conflict: Heroic Effort to Overcome Siege, Painful Wait for Burials
Publication: [Washington Post] Read More Here
Summary:
The violent conflicts between Israeli forces and Palestinian militants from Gaza continue to intensify.
The toll on both sides' humanity is evident. Israeli forces are struggling to contain the rocket fire from Gaza, which has resulted in a significant death toll.
Overwhelmed morgues and hospitals are grappling with countless unidentified victims, making it challenging to bury the dead due to identification issues, among other factors.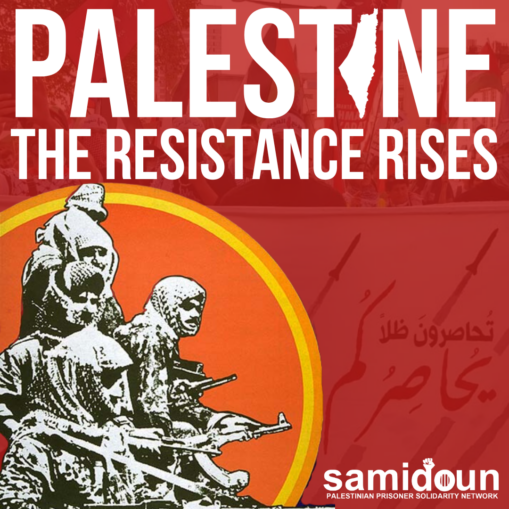 2. Israel Hamas conflict: Hamas attacks lays bare intelligence gaps in Israel
Publication: [WION] Read More Here
Summary:
Netanyahu's right-wing government has always emphasized its security credentials and taken an uncompromising stance towards the Palestinian militant factions.
However, when the time came, Israel's security apparatus appeared to break down.
The article provides a detailed analysis of the Hamas attack and Israel's response.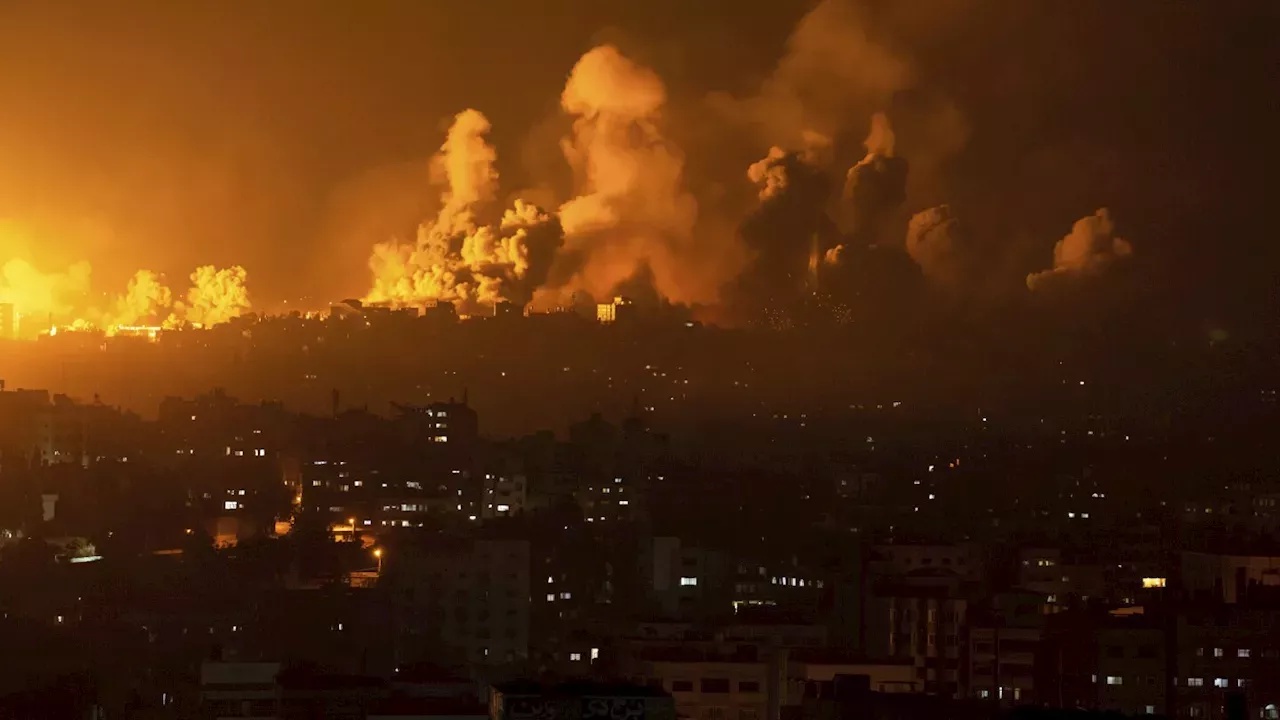 3. Hamas Threatens Retaliation Amidst Escalating Conflict with Israel
Publication: [FeedNews] Read More Here
Summary:
Hamas spokespersons have warned that they will retaliate by killing one hostage for every Israeli airstrike that targets what they deem "innocent civilians."
This development comes amid a devastating war that erupted after Hamas launched a surprise attack on Israel, resulting in casualties and heightened tensions in the region.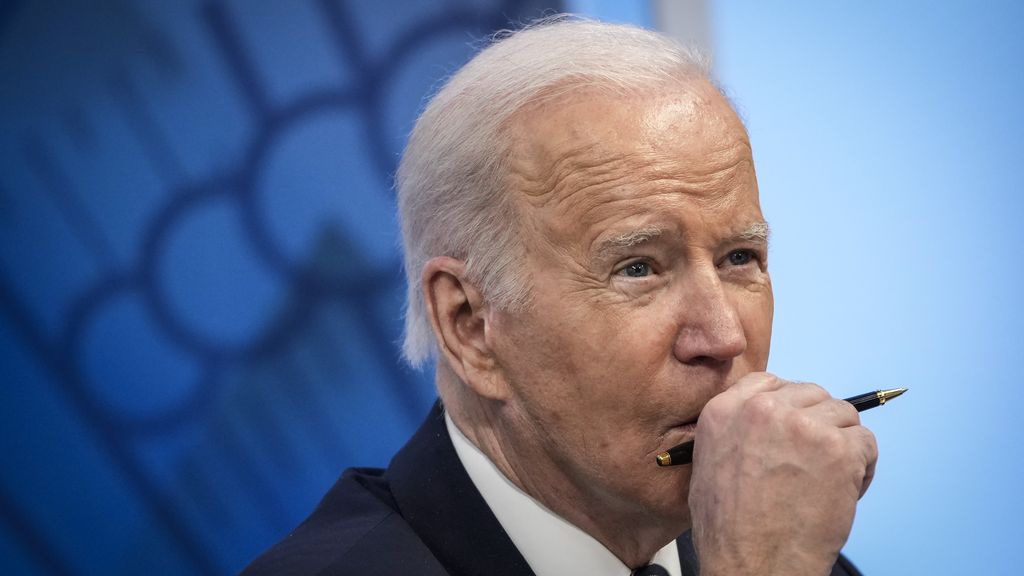 4. Maine's Congressional Delegation reacts to Israel-Hamas conflict
– Publication: [Newsradio WGAN]
Maine's Congressional Delegation reacts to Israel-Hamas conflict
Summary:
Israel has ordered a complete siege on Gaza following an unexpected attack on Israel by Hamas on Saturday.
Members of Maine's Congressional Delegation are now responding to the conflict.
Rep. Chellie Pingree expressed her horror at the attacks against the Israeli people and emphasized that the U.S. must stand beside them in the challenging days ahead.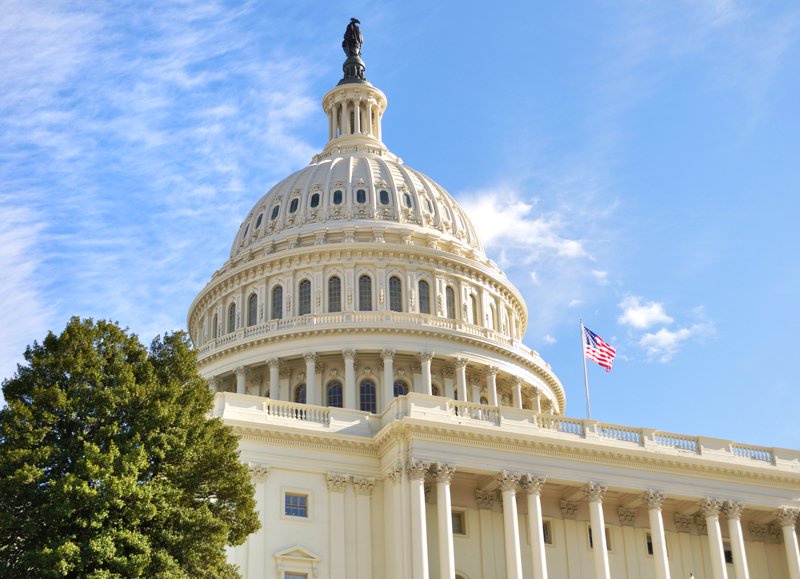 5. McCarthy Slams Biden for Inaction on Israel-Hamas Conflict
– Publication: [FeedNews] Read More Here
– Summary:
Former House Speaker Kevin McCarthy criticized President Joe Biden and his administration for their lack of leadership and action in response to the ongoing conflict between Israel and Hamas.
McCarthy urged Biden to address the American people about the situation in the Middle East.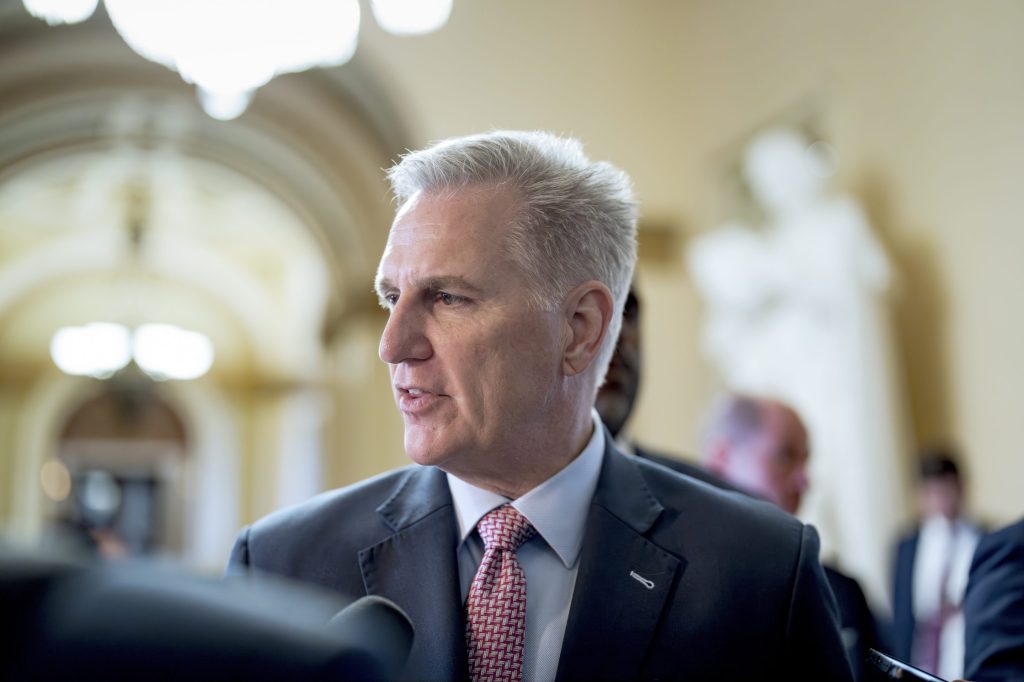 These are the latest updates on the situation. The conflict continues to evolve, and it's essential to stay informed from reliable news sources.